NTL BOYS SOCCER: WILLIAMSON DOWNED BY TROJANS
(2021-09-16)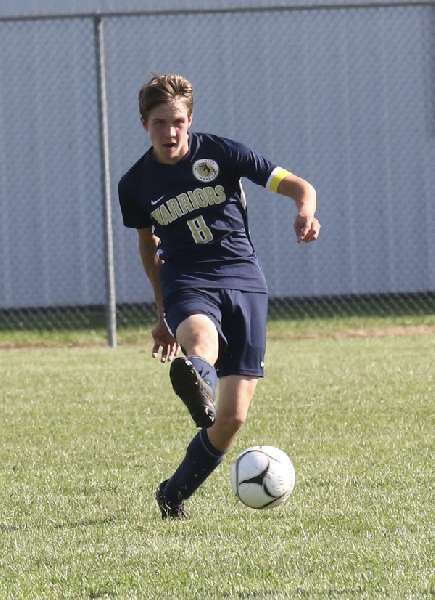 Northern Tier West Sports Report
TIOGA JUNCTION — Williamson got into a shootout with Troy Thursday .. combining for over 60 shots on goal .. but it was the Trojans that picked up the 6-4, NTL win.
Goal scorers for Williamson were Trent Achey, Joel Hultz, Jordan Monroe and Clayton Webster. The Warriors were down 3-2 at the half.
Troy had 45 shots on goal to Williamson's 19, while Warrior keeper Logan Stickler had 14 saves.
Williamson is scheduled to host Athens next Thursday.